The month of September is one of tears, joy, laughter, and more…. This month will always be a "September to Remember". September is a true Founders' Celebration, the month where the vision of DBL began to take shape & form and the birth month of the visionary behind the platform.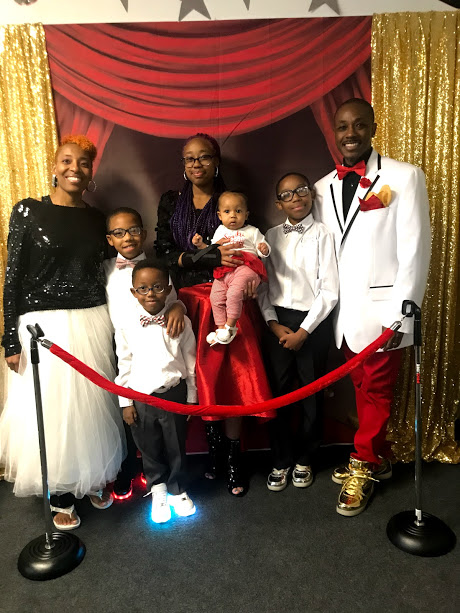 As part of our salute & celebration, for the entire month of September, customers will receive 28% of off your TOTAL purchase along with a flat rate shipping of $2.80 anywhere in the U.S.
Coupon codes must be applied at the time of checkout.
S2R2019 = 28% savings
S2R2019sh = discounted flat rate shipping
***Offer not valid on in-store purchases